Ingredients
Distilled water, Amla extract, Shikakai extract, Hibiscus extract, Reetha extract, Vegetable saponins, Sodium lauryl sarcosinate, Food grade Preservatives. No added colors or fragrances
How to use
Massage a small amount into the scalp and wet hair. Rinse off after 1-2 minutes. Repeat if necessary.
The amla Shikakai shampoo is too good- Within in a week,my hair fall got reduced & I used to lose a lot of hair during shampooing. After I started using the Amla shikakai Shampoo ,hibiscus shampoo and Ratanjot hair oil my hairfall has stopped completely -Sarita Pangdala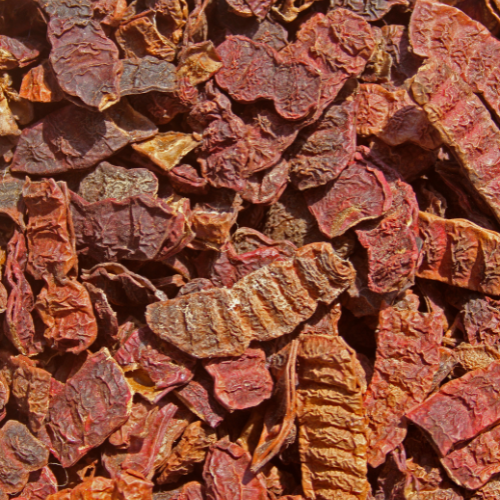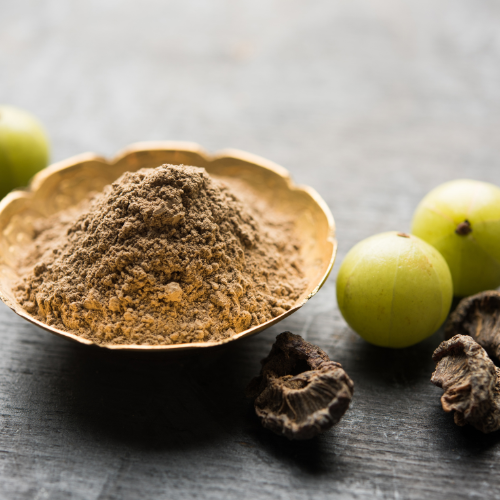 Talking about hair I don't know when I last tied my hair into a pony tail.Kept my hair short because it had no body. My hair has a beautiful shine, it feels fuller and thicker, and I have almost no hair fall. Duru Jassal
Amazing Oil Control Shampoo!
Amazing Oil Control Shampoo!
Lesser Dandruff, Dry and Oily Hair
My hair has moodswings. Its oily, dry and has nice dandruff problem. But my itchy scalp and moody hair is seeing better days thanks to this Shampoo. Best combo Prakriti's curry leaf oil/papaya hair mask (I alternate) + shikakai shampoo + AV conditioner = best hair time.