Taking care of your Skin and Hair shouldn't have to be complicated. So we're here to simplify it.
Shop our collections
based on your concern

What keeps us going is
the love from our Prakriti Tribe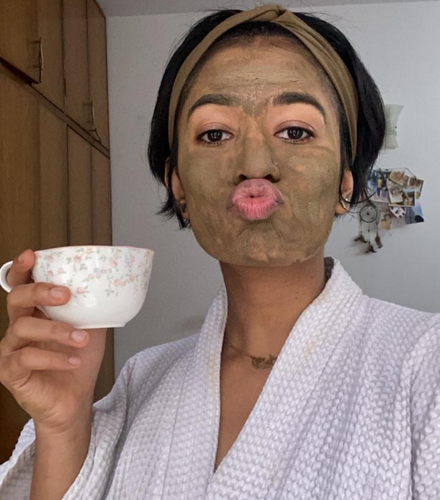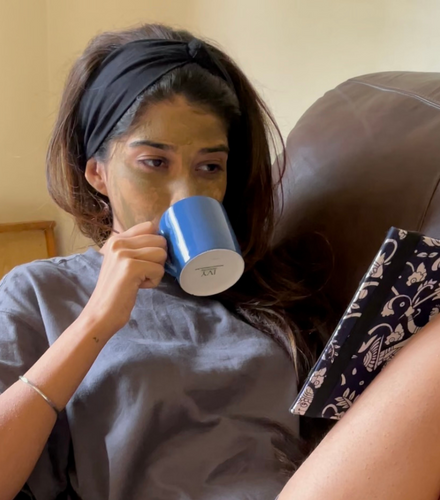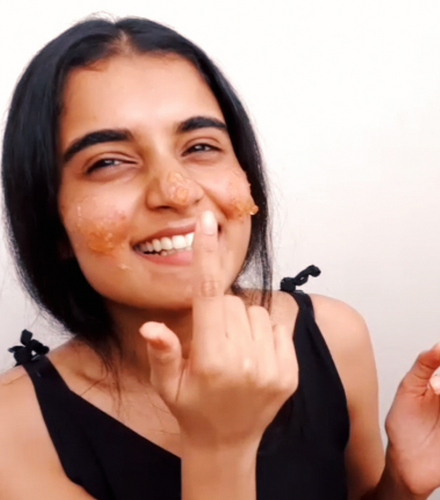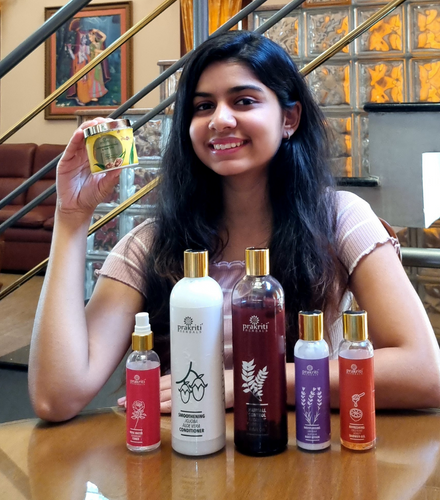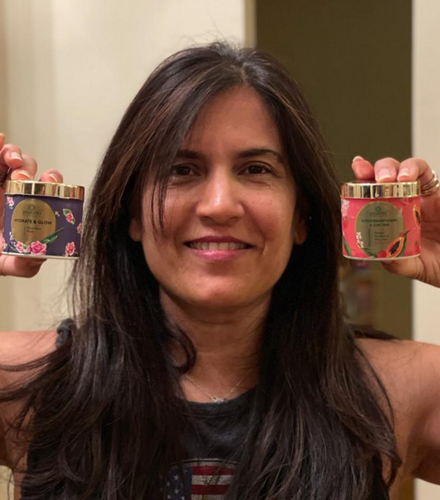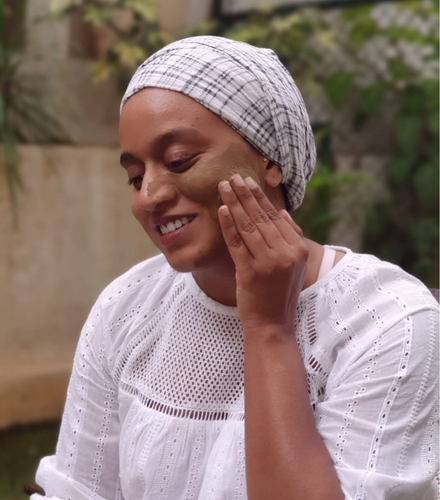 What keeps us going is
the love from our Prakriti Tribe
It calms when I put on the mask, as it cools my skin and I feel so relaxed. Prakriti products right from their aloe gel to the shampoos are my daily essentials.
Manogna Madappa
One of my favorite products by Prakriti, been using this gem for over 5 years now. What I love most about this other than the fact that it drastically reduces suntan & pigmentation is that it leaves my skin feeling refreshed, as it balances the PH of your skin & cleanses your skin deeply.
Saanchi Sawhney
The Papaya face mask leaves my skin feeling smooth, clean, and fresh after a long day of running around! While the Rose gel is my morning fix! Just apply and you're ready for your go glow!
Aparna Bhatia
This gel is my favourite aloe vera gel in the market. I have used other aloe vera products before, but I had to coat it with a greasy moisturizer because I have very dry skin. But this gel really hydrates my skin and makes it glow 🌟 it leaves my face feeling fresh every morning! Prakriti Herbals never disappoints. 10/10 would recommend this gel.
Vibha Hegde
One of my first few purchases from Prakriti was this gel, and it continues to be a star product for me! I use it after a shower to hydrate my face and it feels so good on the skin. I've also been using it after shaving my hands and legs and it soothes my skin well. 10/10 would recommend.
Shriya Shetty
I've used the product 3 times on my face and I can already see a difference. My mother also noticed a difference so she made me place an order for a mask for her too. I've also placed an order for the scrub!
Ruth Koshy