Ingredients
Aloe vera juice, Organic Rose water hydrosol *, Distilled water, Glycine, Sorbitol, Panthenol, Sodium carbomer, Sodium citrate, Caprylyl glycol, Sorbic acid, Phenoxyethanol.
How to use
Apply to face liberally as a protecting day moisturiser and a nourishing night mask. Apply gently to the area around the eyes twice a day to reduce under-eye circles as well
I apply the rose gel at day and night - I feel very refreshed and my skin glows radiantly- wonderful product! Durga S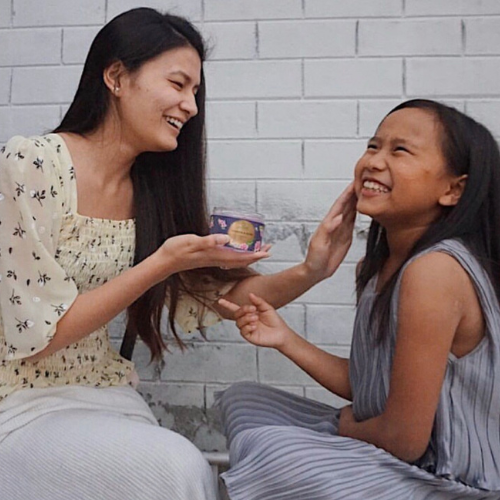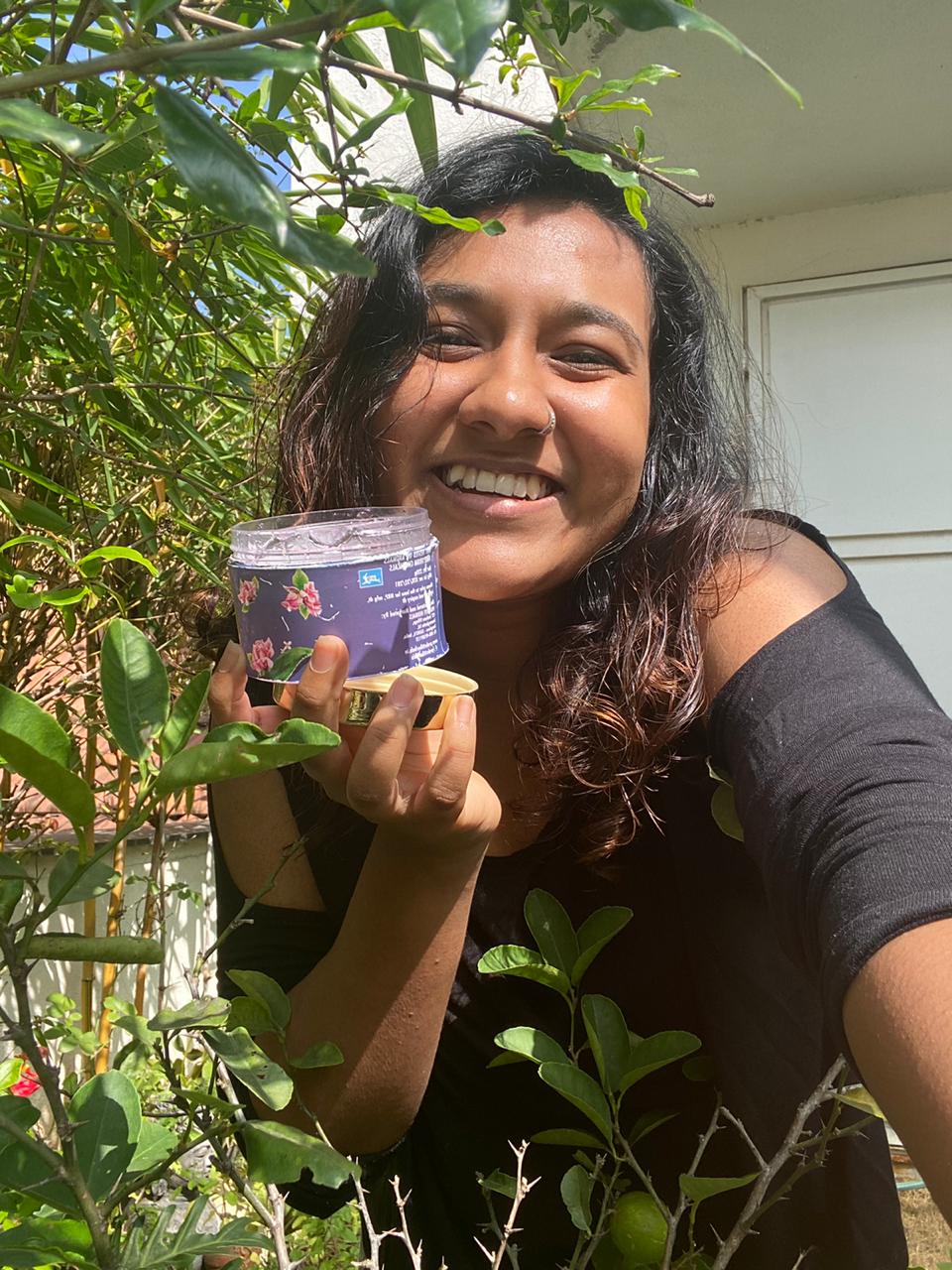 I absolutely loved this gel! Works great for day time as well as night time application. Has really reduced my morning face puffiness and the tiredness. My mum and I are now big fans of this product! Nishitha Vashist
Amazing product! Highly recommended.
Amazing product! Highly recommended.