Ingredients
Coconut oil, Almond oil, Olive oil, Castor oil, Ratanjot Root, Extracts of Curry leaves, Hibiscus Extracts. No added colours, preservatives or fragrances.
How to use
Massage a small amount of warmed hair oil into the scalp and hair. Keep it on for half an hour and rinse off with a herbal shampoo
I was struggling with hair fall & PCOD when a friend introduced me to Ratanjot Curry leaf hair Oil from Prakriti and it really worked wonders for me. Hair became shiny and hair fall is reduced 90%. Very happy with it & have stuck to the same in last 6 years- Madhavi Dhondalkar.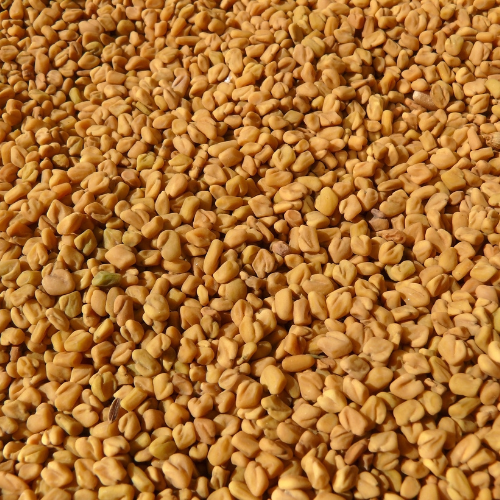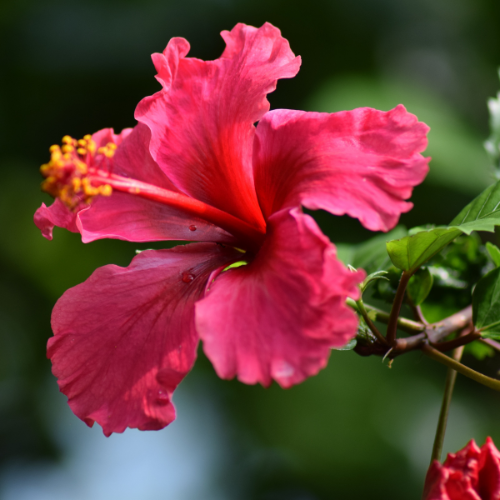 I've been using ratanjot oil from the past 2 months.I was going bald in patches which has stopped, hairfall has decreased considerably and thickness has improved. My hair had gone rough due to smoothening and no hair spas helped but my texture has improved a lot only due to the Ratanjot curry leaf hair oil - Batul
Amazing
OMG the Ratanjot Root oil!!! This is an AMAZING oil to stop hair fall. Also, I put henna in my hair, I make sure I always oil my hair before I wash it–this oil has not only helped reduce my hair fall, it makes my hair color last longer as well. Such a unique concept to add Ratanjot root to the bottle–for those times I have to wait for a new bottle, I add a little coconut oil to the old bottle, the root infuses the oil again. Highly recommend this oil folks…go order right away!
Excellent hair oil for reducing hairfall
I've noticed a significant reduction in hairfall after using this oil.
Self Care for Tresses
Very effective solution for Hairfall. Massaging the scalp with this hair oil , strengthens and prevents hair fall . Ratanjyot root is a good enhancer . I am thoroughly satisfied with the results .