Ingredients
Fuller's earth, Distilled water, Extracts of papaya, Extracts of Strawberry, Aloevera juice, Glycerine, Phenoxyethanol, Sodium benzoate
How to use
Apply evenly over a cleansed face & neck. Allow to dry for 15 mins, wipe off with a wet sponge/towel. Use twice a week for best results!
Great mask to have on twice a week and you can feel the difference it gives to your skin texture and leaves you with a great glow - Niranjana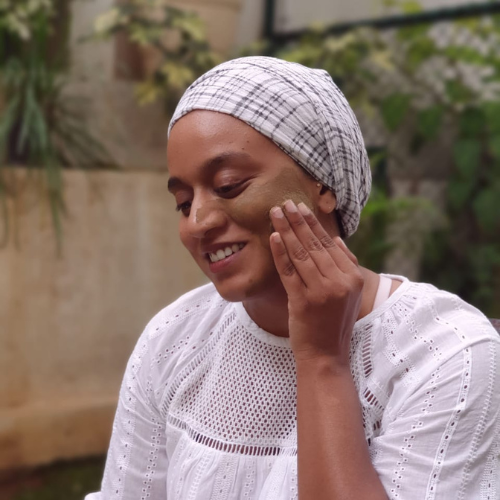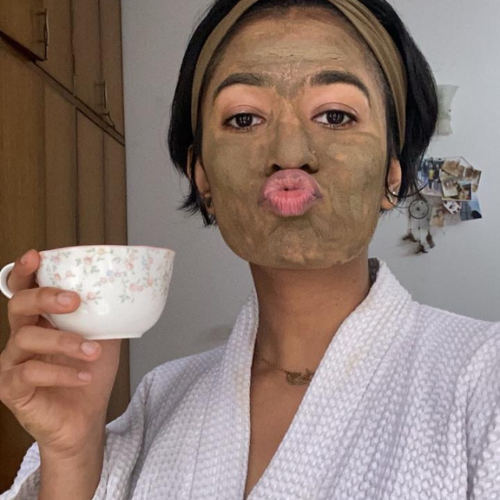 One of my favorite products by Prakriti, been using this gem for over 5 years now. What I love most about this other than the fact that it drastically reduces suntan & pigmentation is that it leaves my skin feeling refreshed, as it balances the PH of your skin & cleanses your skin deeply. Saanchi
Superb product!
I'm buying from them for the Ist time. But I'm surely coming for more.
favourite
been using this facepack from prakriti for years now. helped with acne also
facepack is good. removed tan